Professional Development
For Educators
Our teacher workshops are backed by classroom-tested learning strategies that work – in any classroom setting.
Want more information on our solutions? Let's start a conversation today.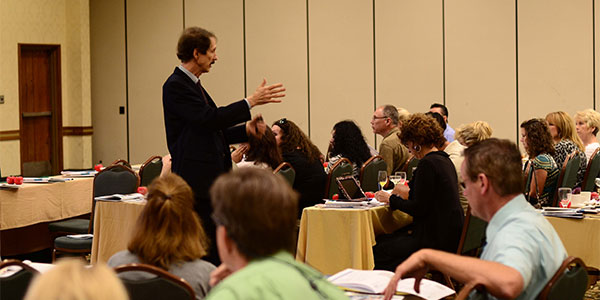 Create a culture of instructional excellence in your school by providing a common language and procedures for lessons, based on classroom-tested research. Effective lessons for new content must be explicit and should contain seven components: Learning Objective, Activation of Prior Knowledge, Concept Development, Skill Development, Guided Practice, Relevance, and Closure.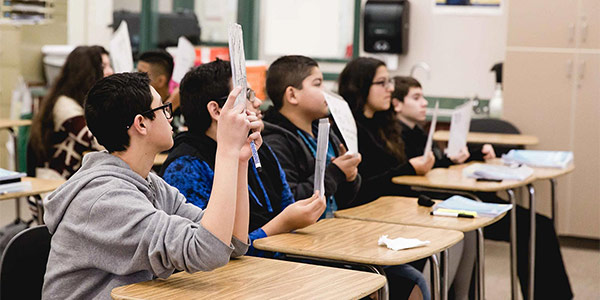 A Summer School Bootcamp for the Brain! Each Academy is customized for your school by grade level, subject, and number of weeks. It's a turn-key program that provides online lessons, classroom materials (including workbooks, posters, whiteboards, and more), a pacing calendar, skill mastery modules for fluency, and even specific training for your teachers on lesson delivery strategies.
[[[["field23","equal_to","Yes"]],[["show_fields","field22,field21,field16"]],"and"]]
Hi! Got questions?
Are you wondering about the big picture or the small details? About timing or even pricing? I'm the guy to get you answers. Call or email me with your questions, and I'll help you take the steps to make learning visible in your classroom.
Feel free to email directly joel@dataworks-ed.com or call my direct line at
559-834-2449
Joel Soto