Address:
116 S. 7th St., Fowler, CA 93625
Phone numbers:
(800) 495 – 1550
(559) 834 – 2449
Email:
info@dataworks-ed.com
Hours:
Monday – Friday 7:30 AM – 5:00 PM PT
DataWORKS Educational Research was founded in 1997 with the single purpose of improving student learning. Since then, DataWORKS has steadily expanded, working with over 750 schools and districts, in 25 states, in 10 countries, and on five continents around the world.  Fundamentally, DataWORKS supports teachers and school administrators as instructional leaders and believes they are the keys to measurable student achievement. That's why DataWORKS offers various professional development trainings, workshops, and tools to help educators take their classrooms, schools, and districts to the next level.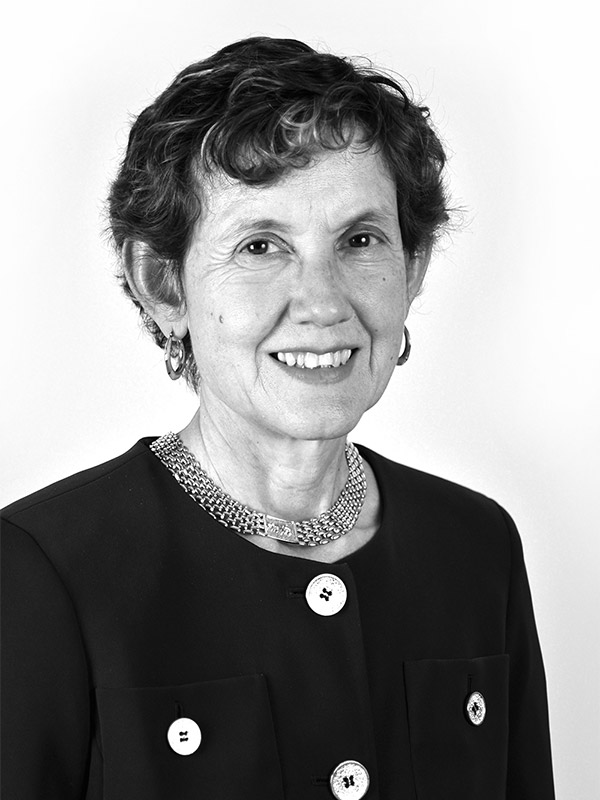 Dr. Silvia Ybarra
Co-Founder & Chief Researcher
Silvia is the chief researcher and co-founder of DataWORKS.  She served as a teacher, principal, and assistant superintendent at several schools before applying her knowledge of learning, language, and research to improve education in the classroom. She knows what it means to be an English Learner, having come to the U.S. at age 11 from El Salvador, and advancing to earn her doctorate in education.  She and her husband John Hollingsworth have pioneered research-based teaching strategies, which have culminated in the worldwide use of Explicit Direct Instruction. She and John are co-authors of two popular books on teaching strategies.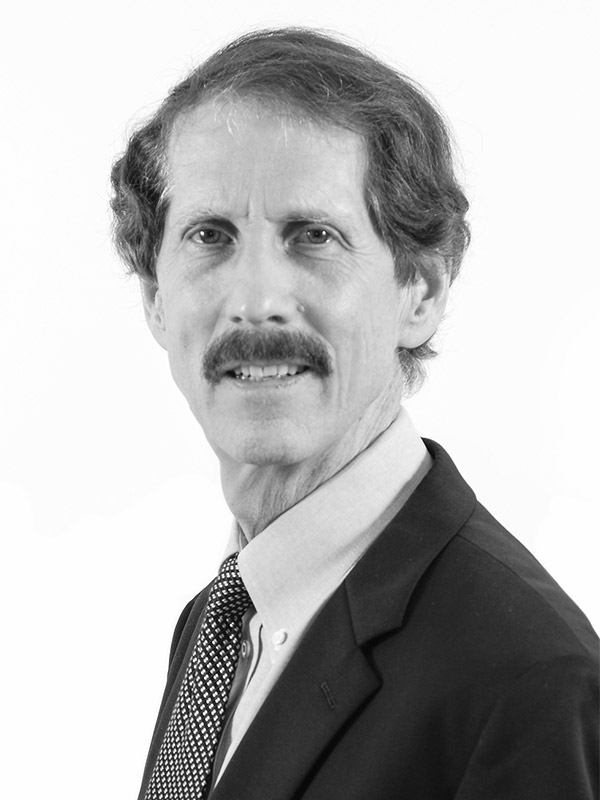 John Hollingsworth
Co-Founder & President
John is the president and co-founder of DataWORKS. With his varied background as a systems analyst, engineer, and musician, John has applied his analytical and presenting skills to the field of education, transforming lives with his insights into the teaching process. He and his wife Silvia Ybarra have pioneered research-based teaching strategies, known as Explicit Direct Instruction, which have received praise from teachers worldwide.  John has published numerous articles, trained thousands of educators, and presented at many conferences. His mastery of lesson delivery is inspiring to educators. He and Silvia are co-authors of two books on teaching.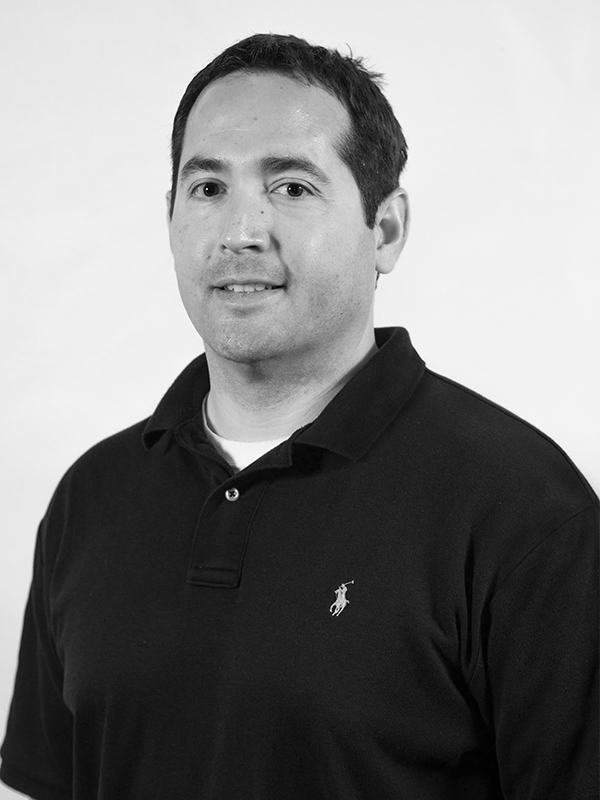 Joe Ybarra
Co-owner & Consultant
Since 2010 Joe has worked exclusively with DataWORKS as a consultant, lesson designer, and curriculum calibrator. He was one of the lead trainers in the company's recent rollout of curriculum in Australia, and has led the training and staff development at various sites throughout the U.S.  Prior to joining DataWORKS from 2003 to 2010, he was an elementary and middle school teacher. He started with DataWORKS in 2000 as a researcher, helping to define effective teaching practices that use cognitive brain strategies. Joe graduated from the University of California, San Diego, with a dual major in Environmental Science/Urban Planning.
Curriculum Development & Support
(I valued) Information that can be used today!

Lisa Boje
Director of Curriculum, Ripon Unified, Ripon, CA
EDI is very concrete. You can walk into a classroom and recognize it right away. It enables us to give much better feedback to teachers.

Robert Chavez
Chief Academic Officer, Madera, CA
This is one of the most beneficial professional development workshops I have experienced as an administrator.

John Tanner
Principal, Ross MS, Artesia, CA
Fast-paced, interactive, and highly useful! Thanks!

Tami Francis
Francis ELD Categorical Programs, Downey, CA
I would love to see more teachers doing this. This is a must!

Judi Szpor
Academic Coach, McCord ES, Orange Cove, CA
Thank you so very much! This is the most useful training I have ever been to in my 7 years of teaching!

D. Earl
Teacher, Ridgway HS, Santa Rosa, CA
EDI keeps students engaged throughout the lesson! It gives students the opportunity to speak and listen to each other during the lesson. Students discuss vocabulary and read aloud during EDI which gives them practice in Reading, Speaking, Listening, and Writing. Students do all the work during a lesson! Pair-Share is a great strategy to help English Learners with speaking and practicing the vocabulary!

Yvette Mezzanatto
5th Grade Teacher, Crestmore ES, Bloomington, CA
Thank you for giving us real strategies that I can take to my classroom and use right away!

Darla MacDonald
2nd Grade Teacher, Fenton Primary Ctr., Los Angeles, CA
My struggle with EDI has simply been changing my controlling teaching behaviors. This is especially true with the pair-share model. Giving kids the control to share with a partner and actually talk in class has been an adjustment. It is a powerful experience to see students actually engaging in academic discussion. In addition to this, they are like little teachers in the process.

Wendy Stull
8th Grade ELA Teacher, Menifee Valley MS, Menifee, CA
Incredibly valuable information that we can use immediately in the classroom!

Barbara Clements
Victor Valley HS, Victorville, CA