Address:
116 S. 7th St., Fowler, CA 93625
Phone numbers:
(800) 495 – 1550
(559) 834 – 2449
Email:
info@dataworks-ed.com
Hours:
Monday – Friday 7:30 AM – 5:00 PM PT
DataWORKS Educational Research was founded in 1997 with the single purpose of improving student learning. Since then, DataWORKS has steadily expanded, working with over 750 schools and districts, in 25 states, in 10 countries, and on five continents around the world.  Fundamentally, DataWORKS supports teachers and school administrators as instructional leaders and believes they are the keys to measurable student achievement. That's why DataWORKS offers various professional development trainings, workshops, and tools to help educators take their classrooms, schools, and districts to the next level.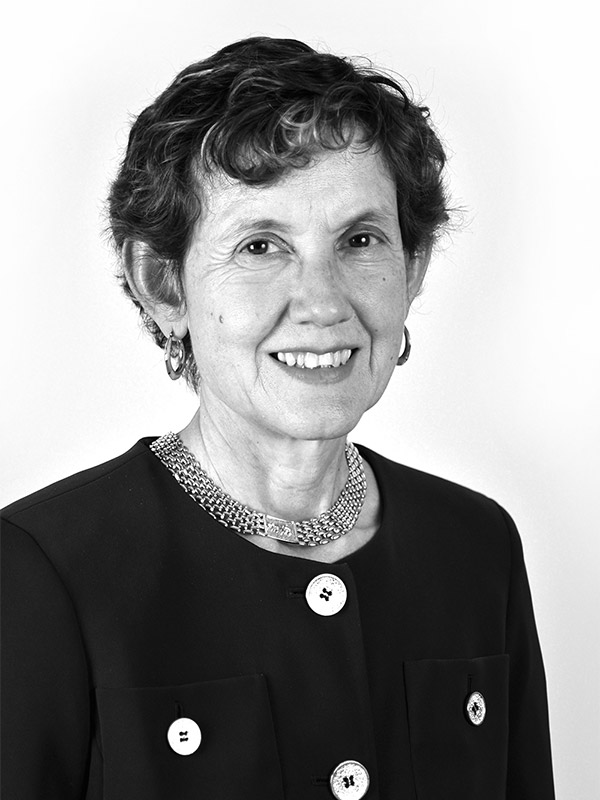 Dr. Silvia Ybarra
Co-Founder & Chief Researcher
Silvia is the chief researcher and co-founder of DataWORKS.  She served as a teacher, principal, and assistant superintendent at several schools before applying her knowledge of learning, language, and research to improve education in the classroom. She knows what it means to be an English Learner, having come to the U.S. at age 11 from El Salvador, and advancing to earn her doctorate in education.  She and her husband John Hollingsworth have pioneered research-based teaching strategies, which have culminated in the worldwide use of Explicit Direct Instruction. She and John are co-authors of two popular books on teaching strategies.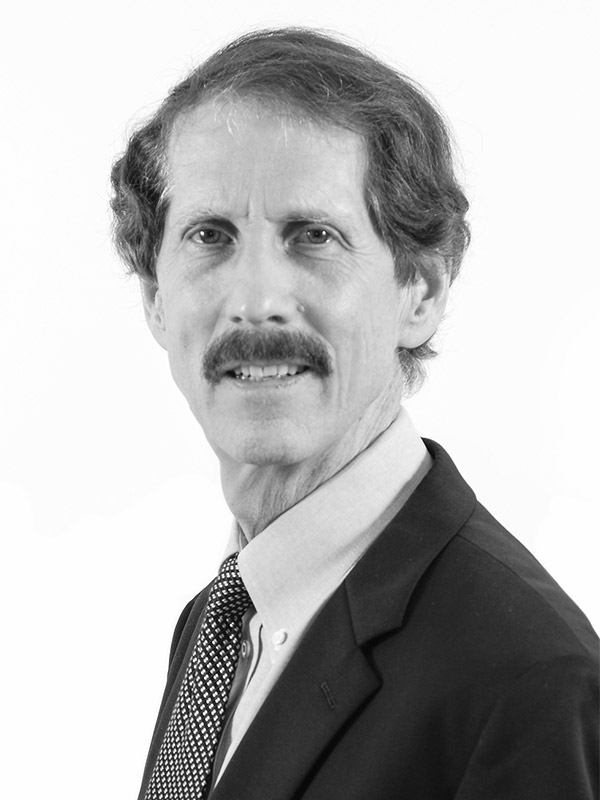 John Hollingsworth
Co-Founder & President
John is the president and co-founder of DataWORKS. With his varied background as a systems analyst, engineer, and musician, John has applied his analytical and presenting skills to the field of education, transforming lives with his insights into the teaching process. He and his wife Silvia Ybarra have pioneered research-based teaching strategies, known as Explicit Direct Instruction, which have received praise from teachers worldwide.  John has published numerous articles, trained thousands of educators, and presented at many conferences. His mastery of lesson delivery is inspiring to educators. He and Silvia are co-authors of two books on teaching.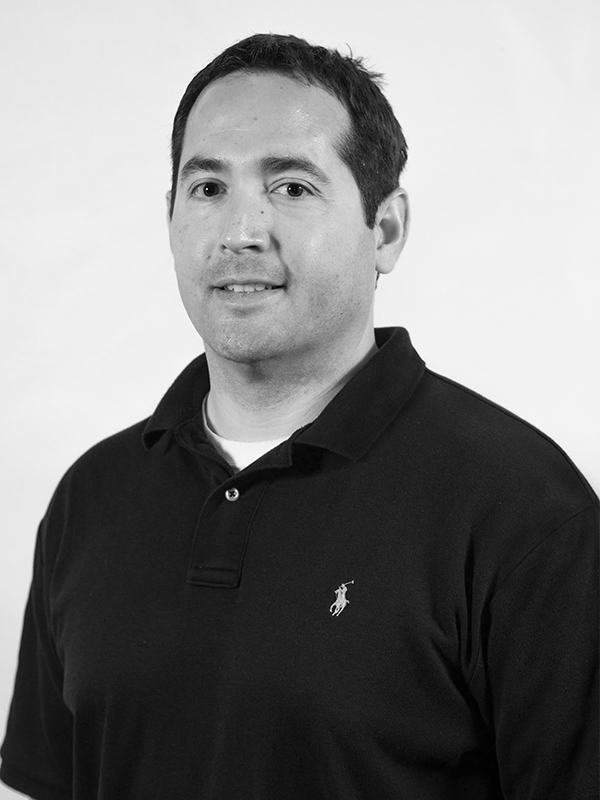 Joe Ybarra
Co-owner & Consultant
Since 2010 Joe has worked exclusively with DataWORKS as a consultant, lesson designer, and curriculum calibrator. He was one of the lead trainers in the company's recent rollout of curriculum in Australia, and has led the training and staff development at various sites throughout the U.S.  Prior to joining DataWORKS from 2003 to 2010, he was an elementary and middle school teacher. He started with DataWORKS in 2000 as a researcher, helping to define effective teaching practices that use cognitive brain strategies. Joe graduated from the University of California, San Diego, with a dual major in Environmental Science/Urban Planning.
Curriculum Development & Support
Fast-paced, interactive, and highly useful! Thanks!

Tami Francis
Francis ELD Categorical Programs, Downey, CA
(I valued) The way the material was presented & time to interact and reflect with others. We learned many practical ways to improve student achievement.

Kristi Mendoza
Great Valley School, Manteca, CA
Congratulations DATAWORKS! A colleague of mine is super impressed with a new teacher she has employed who came from one of the WA schools you worked in last year. I am a Board Member at this Perth school and I watched the teacher in action yesterday. The impact of your instruction is apparent watching her teach! What a significant effect you are having on Australian educators.

Dr. Lorraine Hammond
Senior Lecturer at Edith Cowan University, Joondalup, Western Australia
(I valued) Additional resources for site staff development; Opportunity to work through concepts in a hands-on manner.

Darin Willet
Vice Principal, Sequoia School, Manteca, CA
It took about five or six years to get to the innovative level with EDI. We had to go beyond professional development and provide support, accountability, and a new norm. Once teachers experienced EDI, they saw the value. Many teachers have told me they can't remember how they taught before.

Wes Severs
Principal, Washington ES, Sanger, CA
Makes me want to teach with gusto tomorrow.

T. Marques
Osborn School District, Phoenix, AZ
EDI has helped me structure lessons that make learning accessible and successful for all students. It lowers the affective filter of my English Learners, and allows them access to grade-level content and vocabulary. When used in Language Arts, reading is strengthened by a focused unpacking of the students. This makes a complicated process of learning accessible to all students.

Janelle Honn
Grades K-6 Teacher on Assignment, Colton USD, Bloomington, CA
I scoured the Explicit Direct Instruction (EDI) book. I flagged page after page because what I was reading made so much sense to me. In fact, it was a little depressing. I had been a classroom teacher for ten years and was unaware of many of the EDI strategies.

Peter Whitmore
Collaborative Coach, Menifee, CA
EDI has been a huge part of our success. We took Silvia's ideas and training and took ownership of them and continued to build teacher competence. EDI provided a common language for instruction and very clear steps for students to learn. EDI is our instructional method, but also the base of our PLCs and RTIs.

Tim Lopez
Principal, Fairmont ES, Sanger, CA
EDI has so much verbalization of academic language that our EL students are constantly hearing and repeating and, because of this, comprehending English at a very fast pace.

Patricia Bloodgood
5th Grade Teacher, Orange Center ES, Fresno, CA