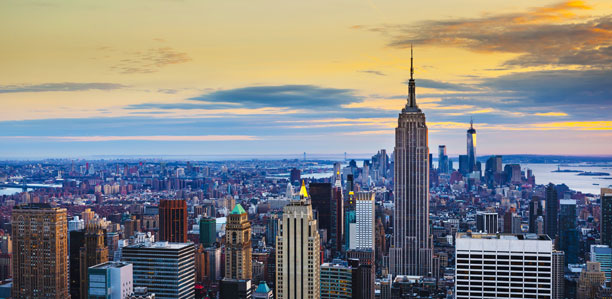 Training: engageNY lessons
Interested?
Steps to Common Core Success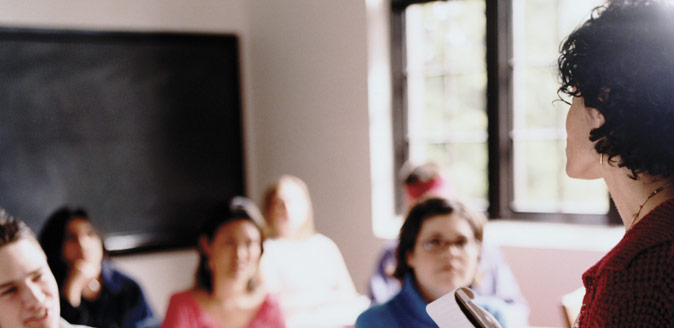 "Common Core Standards necessitate more explicit teaching and modeling by teachers so students can have the tools to be successful and think at the higher level required."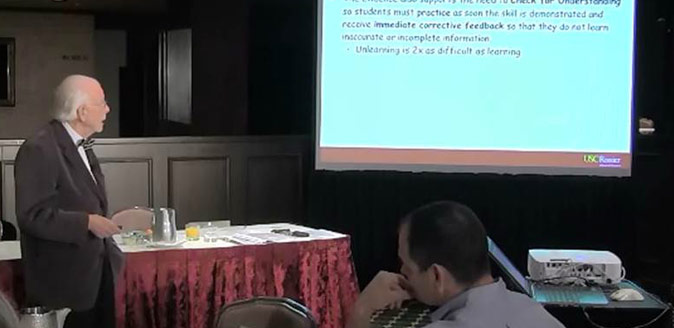 "Decades of research clearly demonstrate that for novices (comprising virtually all students), direct, explicit instruction is more effective and more efficient than partial guidance... ...Small group and independent problems and projects can be effective-not as vehicles for making discoveries, but as a means of practicing recently learned content and skills."