Steps to Common Core Success
Noel Pearson welcomes John Hollingsworth and Silvia Ybarra to the DataWORKS Explicit Direct Instruction (EDI) training and program launch in Perth, Australia in January 2015.
Great Instruction. Great Teaching.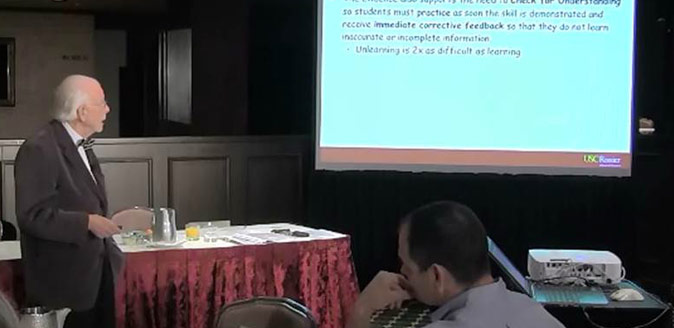 "Decades of research clearly demonstrate that for novices (comprising virtually all students), direct, explicit instruction is more effective and more efficient than partial guidance... ...Small group and independent problems and projects can be effective-not as vehicles for making discoveries, but as a means of practicing recently learned content and skills."