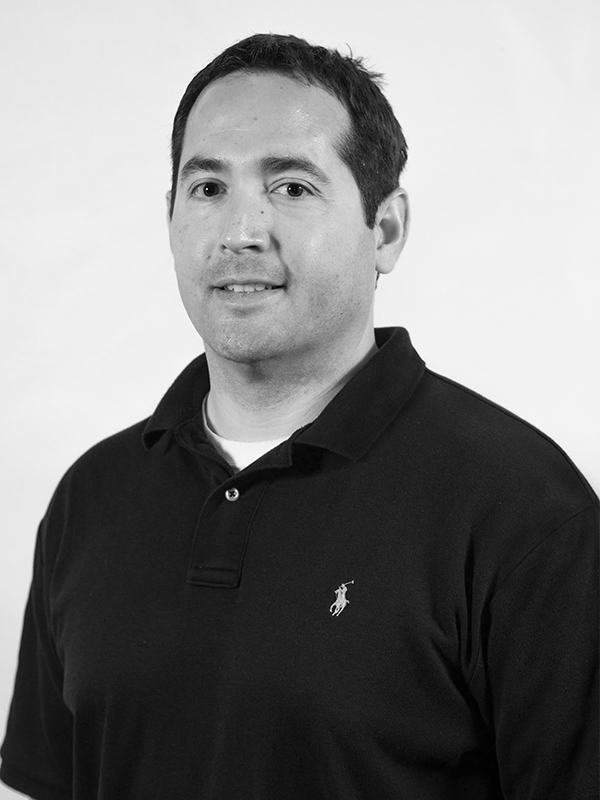 Tour Dates
Book TODAY with Dataworks Senior Consultant Joe Ybarra! Time and Location is Limited. Contact our Client Relations team more information.
Want more information on our solutions? Let's start a conversation today.
Term 2: Postponed
19 April 2020 - 9 May 2020 (3 Weeks)
Term 3:
15 July 2020 - 5 August 2020 (3 Weeks)
Term 4:
7 October 2020 - 28 October 2020 (3 Weeks)
[[[["field23","equal_to","Yes"]],[["show_fields","field22,field21,field16"]],"and"]]
Hi! Got questions?
Are you wondering about the big picture or the small details? About timing or
even pricing? I'm the guy to get you answers. Call or email me with your
questions, and I'll help you take the steps to make learning visible in your
classroom.
Joel Soto