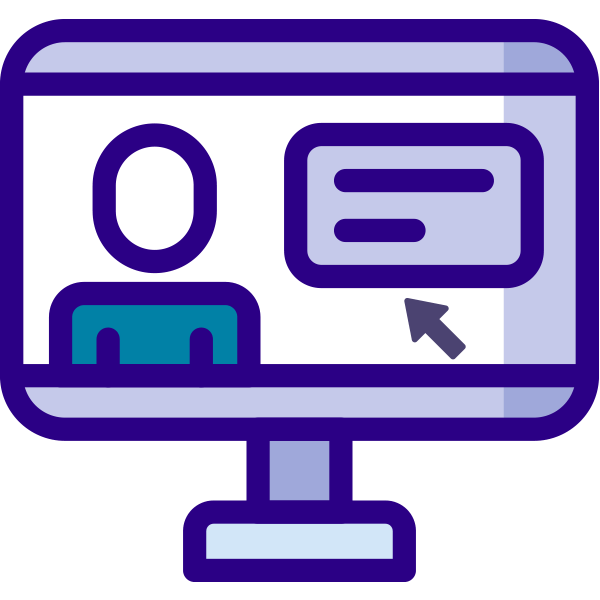 PLC Webinars
Support your teachers' professional learning community by discussing effective strategies that positively impact student learning
Want more information on our solutions? Let's start a conversation today.
John Hollingsworth is the co-author of the EDI book and president of DataWorks Educational Research.
The Study Guide provides compelling questions on the main points of each chapter in the EDI book.
The webinar will allow teachers to communicate via voice and video with the presenter.
The EDI book describes teaching strategies that have been proven to work in the classroom.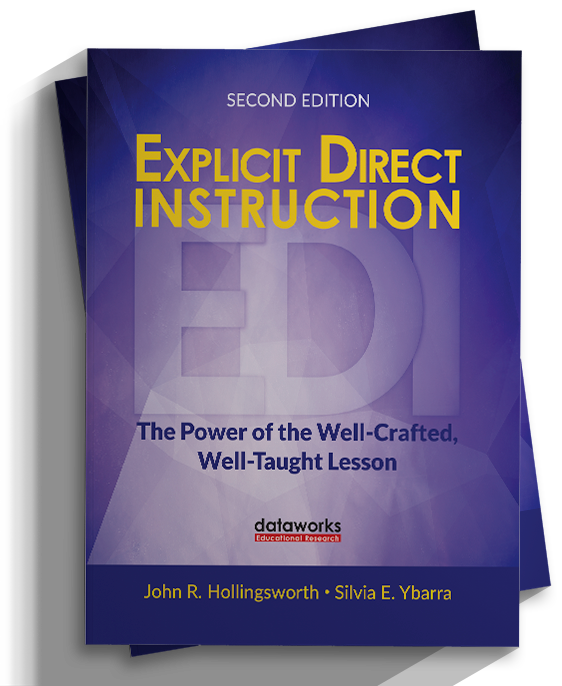 The Key to Success in the Classroom
Visible learning means you can see the learning taking place in the classroom. Research by Hattie and others has identified specific teaching strategies that lead to this interactive, engaged classroom. Explicit Direct Instruction (EDI), which was developed by Hollingsworth and Ybarra by observing and teaching in more than 25,000 classrooms, incorporates many of these techniques into a systematic approach to design and delivery of a lesson. Studying what works, as presented in the EDI book, will help teachers know why strategies work and begin to add new tools to their teacher toolbox.
Steps to Excellence in Teaching
Webinars can be scheduled at convenient times for all teachers to meet. A good internet connection is essential for effective use of voice and video transmission. A comprehensive Study Guide is available to guide the discussions before and after the webinar. These webinars are a cost-effective introduction to EDI and a pathway to instructional excellence for the entire school.
The webinar will help teachers understand:
[[[["field23","equal_to","Yes"]],[["show_fields","field22,field21,field16"]],"and"]]
Hi! Got questions?
Are you wondering about the big picture or the small details? About timing or even pricing? I'm the guy to get you answers. Call or email me with your questions, and I'll help you take the steps to make learning visible in your classroom.
Joel Soto