We're not giving up on you!
Witnessing the moment that a light bulb goes on for a struggling student can be awe-inspiring. It's even more rewarding when that student finds a renewed passion for learning and an excitement for a subject like math. That's exactly what happened for the middle school and high school students who attended the Delhi StepUP Academy this past December during their winter recess.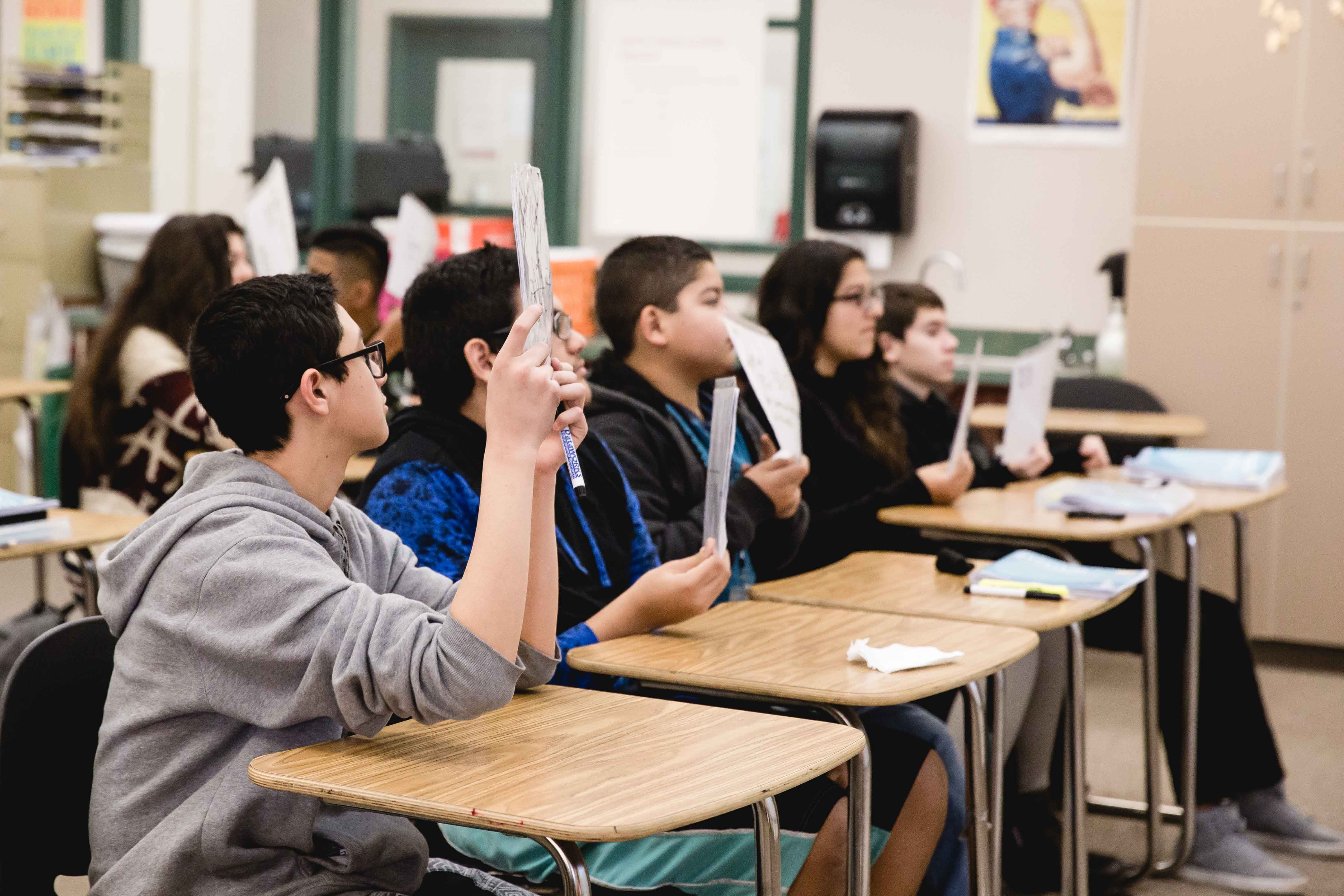 That's right! Winter. Recess. In the fall, Delhi teachers and administrators reached out to students who had been struggling in their math classes. Teachers contacted the parents of these students and expressed their concerns. Then, they invited the students to attend a revolutionary new academy during their winter break that would give them a "step up" in mathematics. These teachers were determined not to give up on their students!
The StepUP Academy
The StepUP Academy, created by DataWORKS Educational Research, is a powerful, rigorous, and intensive academy that can be designed to remediate or accelerate students at any point during the year.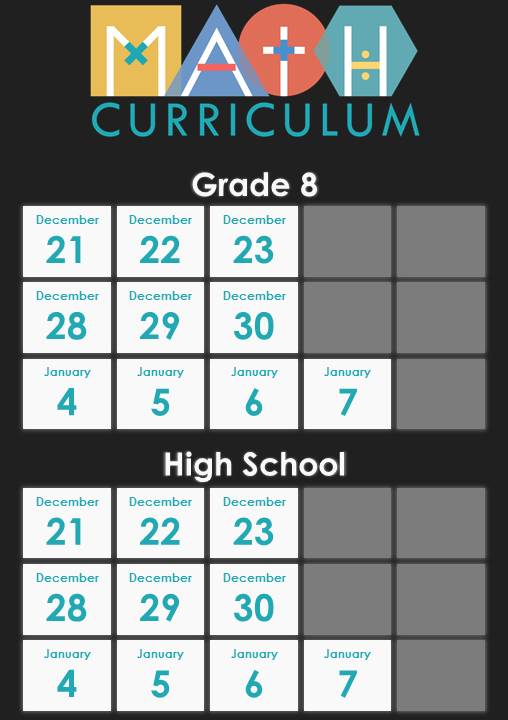 In a planning meeting with  DataWORKS, the Delhi administrators expressed the need to help their students "catch up" in mathematics. They also wanted to give students some hands-on experience with mathematics technology, and simultaneously prepare them for the computer-adaptive mathematics assessments (SBAC) the students would be taking this spring.
DataWORKS immediately got to work customizing the Delhi Math StepUP Academy.  With only 10 days available during their winter recess, DataWORKS maximized each 4-hour day with strategically-selected lessons, flashcards, computer-based "tech-tivities", and math trivia games that held student's attention through long days of mathematics instruction.
Here's a sample of the pacing used for the Delhi StepUP Academy: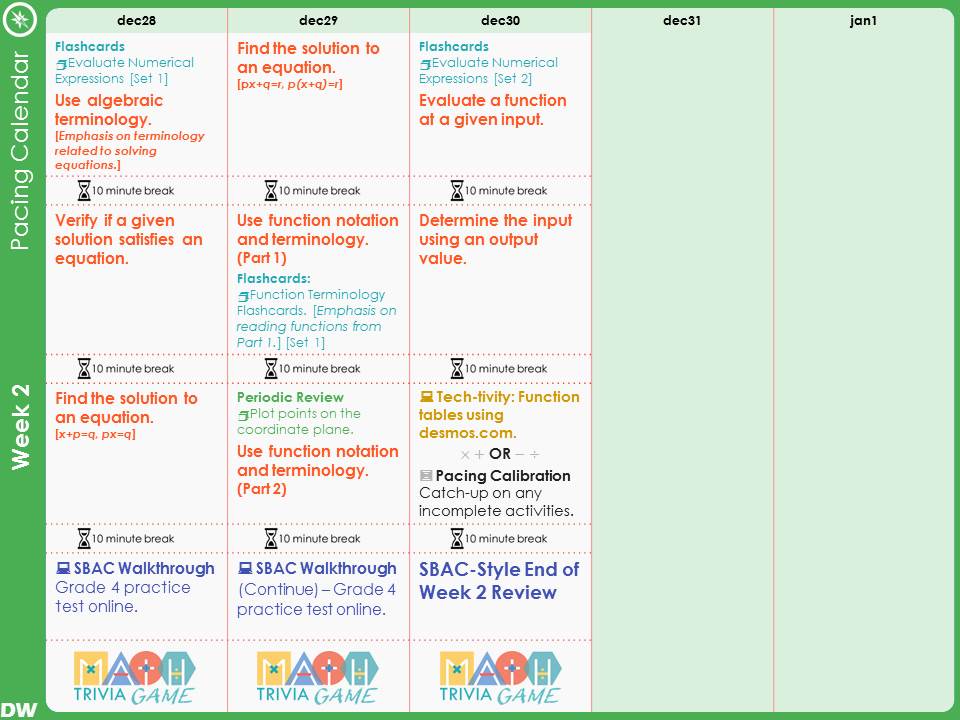 The Results
Throughout the Academy, DataWORKS consultants visited classrooms, providing support and coaching teachers in effective lesson delivery. And DataWORKS consultants saw real learning taking place every day. Teachers commented that struggling students, who had not participated in their class up to this point, were now actively participating in the lessons, writing answers on their whiteboards, and explaining how they arrived at the solution.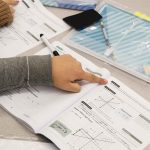 At the end of each day, all of the Academy teachers would meet with the DataWORKS consultant for a debriefing session to discuss successes and share ideas and strategies for coming days. The most common question from teachers was: Why is this program not being used for the entire school year?!? '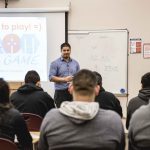 Teachers reported that students were engaged, actively participating, and even seemed to be enjoying themselves. Teachers were seeing 80-90% correct answers during Checking for Understanding, and thanks to coaching from DataWORKS consultants, they now had the skills to help the other 10-20% of students arrive at the correct answer by using effective feedback and leading the students to recognize their own errors.
One common thread among teachers was the feeling that they themselves had achieved personal growth in the area of lesson delivery, thanks to the coaching and support from DataWORKS. One new teacher remarked, "My whole purpose for doing this was to learn how to be a better teacher, and I actually feel like I will have more confidence going in because now I have the tools I need to be successful."
Have you conducted an academy to accelerate or remediate students at your school? What successes did you have? Did teachers and students alike benefit from your academy? We would love to hear about the types of academies you have tried.

For more information about the StepUP Academy, or to see more sample materials, please visit our StepUP Academy page.